Cannabis Festival
Cannabis Fest will produce several events each year held in major venues across the country. Featuring high-profile celebrity performances and a multitude of corporate exhibitors from the cannabis industry. Our goal is to bring cannabis advocates, enthusiasts, celebrities, musicians, and cannabis companies together at a single location creating one of the largest and most celebrated cannabis events in North America.
When you're not visiting our numerous cannabis exhibitors and networking with peers, you're enjoying a multi-day music festival event featuring the most well-known entertainers representing multiple genres of music. Rock and roll, pop, reggae, hip hop, and electronic dance music will pack the line up through the evening hours.
VIEW THE LINEUP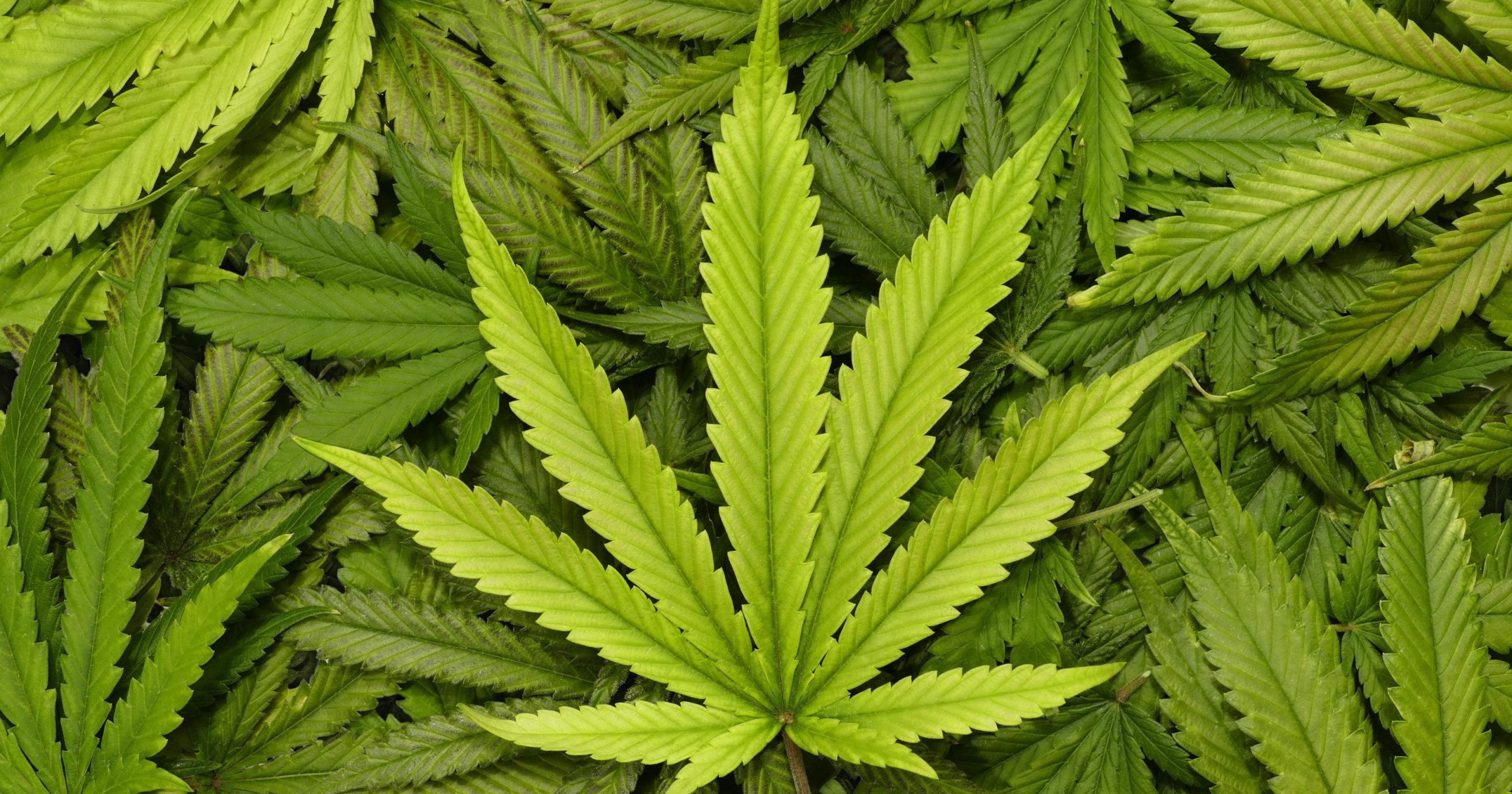 ADVANCE SALE PASSES AVAILABLE
Cannabis Festival Amenities
Onsite camping, RVs and VIP lounge areas will provide everyone with a safe comfortable way to relax and enjoy this unprecedented weekend of cannabis networking and entertainment. Wide selections of food and drinks will be made available onsite provided by vendors throughout the festival. With plenty of vegan, vegetarian and gluten free options so visitors WON'T be going hungry. Camping at Cannabis Festival is hardly "camping" by most definitions of the word – it's an endless adventure of discovery and human connection with your fellow cannabis enthusiasts and a key part of the one-of-a-kind Cannabis Music Festival experience. Campgrounds are strategically located in designated areas for the Cannabis Festival community to gather. Attendees can explore cannabis art & activities, partake in cannabis legal and educational panels, and visit numerous multi themed cannabis villages located throughout the property. Access to bathrooms, showers, and medical facilities are made available to everyone as needed. No matter where you are camped, our guests will have an experience that will be unforgettable.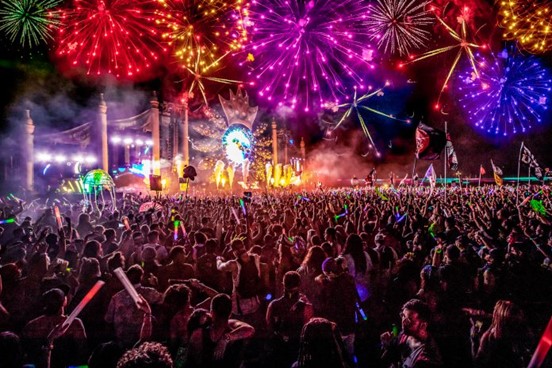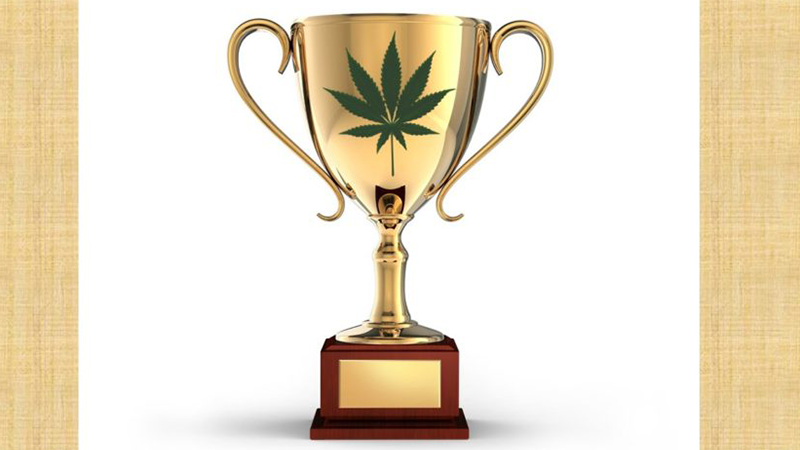 Cannabis Festival Awards Show
The Cannabis Festival Awards Show honors the country's Top Cannabis Companies, Individuals and Contributors. The balloting process for the Awards Show is conducted online. It starts with the "Pre-Nomination Voting Ballot," where anyone from the Cannabis industry can log on to our web site www.weednetwork.com and vote for those individuals and companies who they feel deserve to be nominated and or awarded. Our staff reviews the results, winners are announced and the awards are presented on the second night of the Cannabis Festival.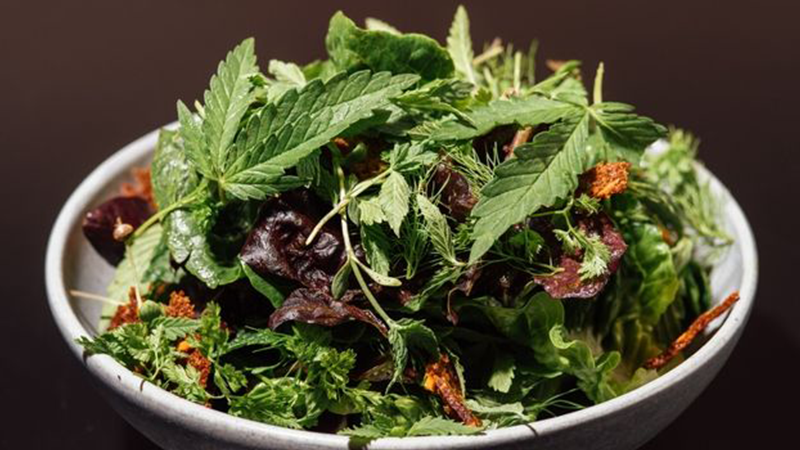 Join Chief Big Leaf and his team of world renowned chefs as they create culinary cannabis masterpieces. Pre register for an in-depth, hands on culinary cannabis cooking class detailing basic and advanced culinary cannabis techniques. Learn different methods of culinary infusion and how to perfect your cannabis cooking skills and dosages. Sample and enjoy numerous culinary cannabis infused meals, snacks and edible creations while learning from the best in the business.
Cannabis Education and Business Summit
Learn from innovators in the Cannabis Industry. The Cannabis Festival EXPO brings together a diverse group of cannabis experts and industry leaders to educate attendees about the amazing health and economic benefits of cannabis.
Carnival and Thrill Rides
Are you looking for some extra thrills? Have a blast on over twenty exhilarating state-of-the-art action rides, slides, roller coasters, Ferris wheels, and spinning attractions. Enjoy a diversity of squeal-inducing twists and turns designed to elevate your Cannabis Festival experience.
Fireworks and Pyrotechnic displays
Advanced pyrotechnics along with a no-holds-barred fireworks display that is truly extravagant, mesmerizing and adds to the thrill of this monumental event. Several different fireworks companies team up to produce this incredible spectacle guaranteed to provide the most eye-popping and thrilling Cannabis Music Festival experience.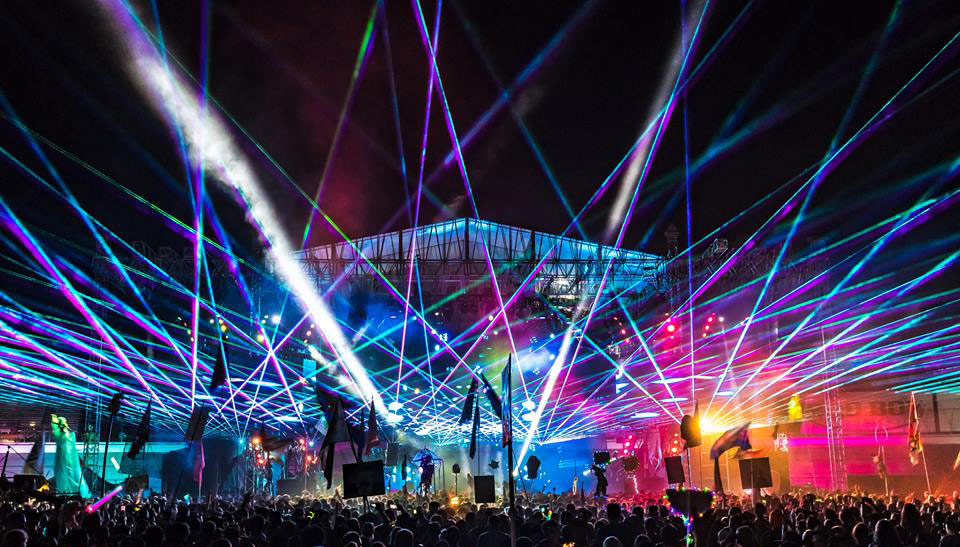 3D aerial Laser light Shows
Enjoy state-of-the-art dominator and laser lighting designed to blow your mind. We have hired one of the leading laser light companies to choreograph dominator and laser lighting to the music throughout the evening. 3D aerial laser beams project out over the audience for an amazing and unforgettable laser light show. It's party time all night long and the fun doesn't stop till the early morning hours.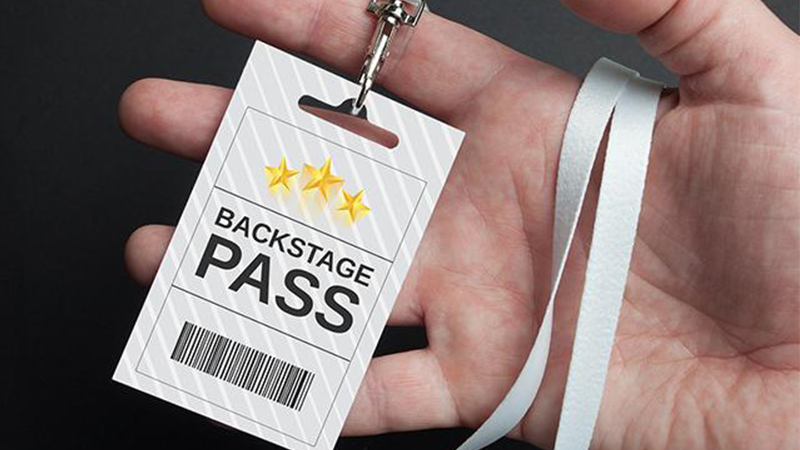 No waiting on long lines. VIP badge holders get priority access to all of the Cannabis Festival amenities. Get back stage, meet the entertainers and event organizers for a VIP party experience you will never forget! Enjoy the finest Hors D'oeuvres, Beer, Wine, Cocktails, VIP seating and much more! Get your VIP spot secured at the Cannabis Festival early by registering and purchasing your VIP access ticket now!
Cannabis Festival
Visitors will get the latest on the cannabis political landscape, actionable takeaways, product samples and merchandise and they will be able to meet and ask cannabis industry leaders questions regarding your cannabis interests. Plus, you get in-depth information from our seminars on cannabis, hemp, finance, marketing, science, and psychedelics at our 6 pre-show forums (the day before the main event). Each session is curated by our in-house experts. Plus, each year we comb the industry to find the latest trailblazers and trends in cannabis so we can bring you the best experience you won't find anywhere else.